Thank you for your interest in the Toledo Trail Riders, Northwest Ohio and Southeast Michigan's only Non-Profit Off-road All Purpose Vehicle club.
For membership forms you can email club President and Founder Matt Bucher at mbucher@toledotrailriders.org, or Click the link below and print off the pdf!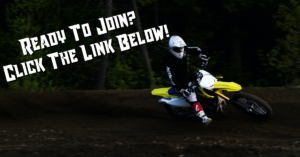 READY TO JOIN? Complete and return the last page along with your check and/or cash. We do have PayPal and Venmo options as well. You can also email mbucher@toledotrailriders for further information and how to setup up other arrangements.
NEW Register Online: https://toledotrailriders.org/my-account/
CLICK HERE TO JOIN!: