Fallen Timbers Family Enduro – September 9, 2023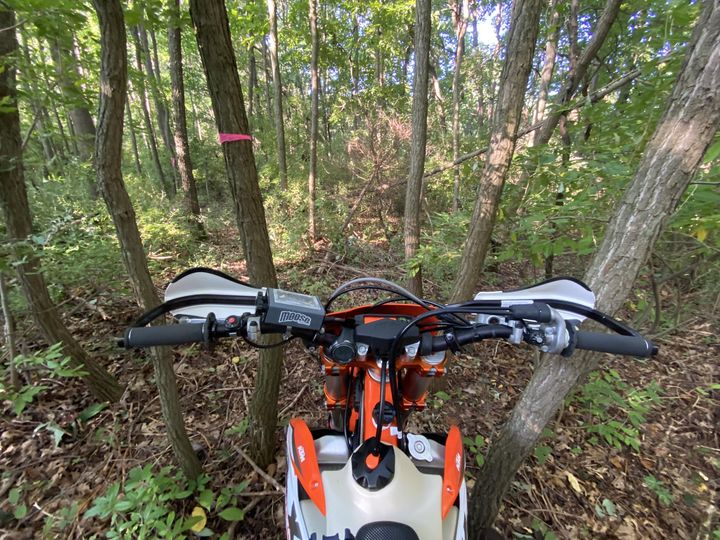 Laps for H.O.O.V.E.S – September 10, 2023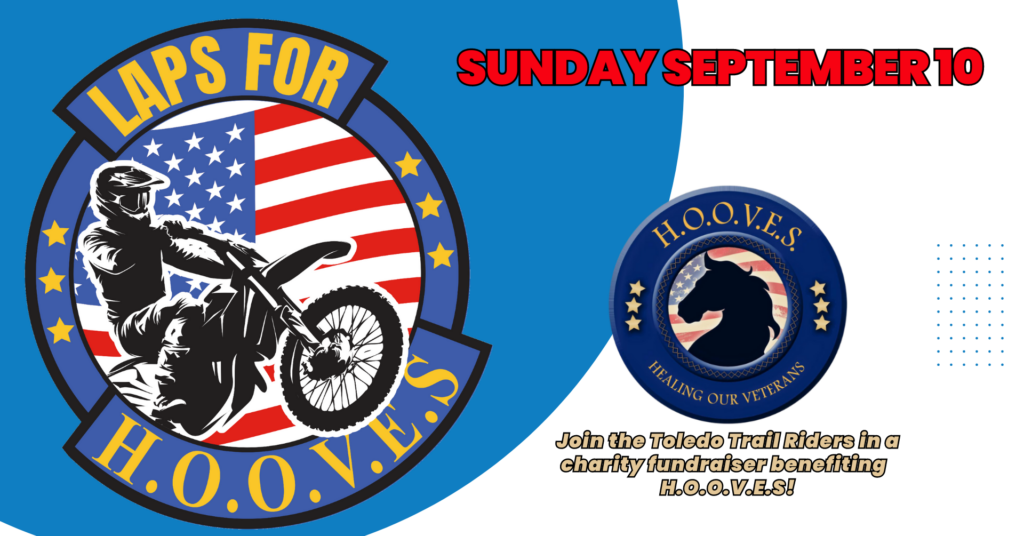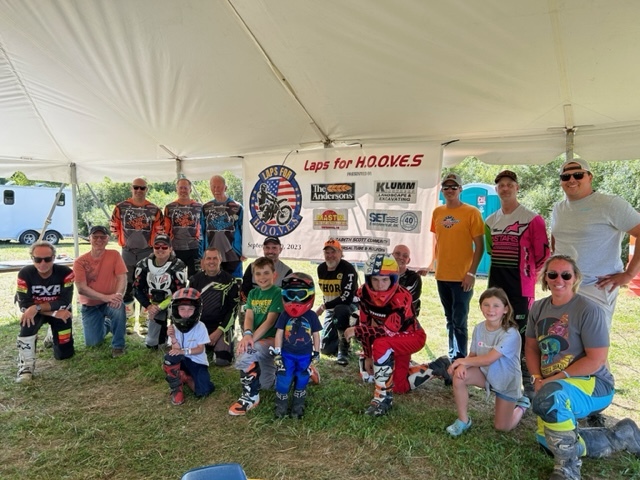 Click the link below for Fallen Timbers Classic 3, Tyler Vore ISDE School, and Public Ride Day photos.
https://www.facebook.com/pg/ToledoTrailRiders/photos/?tab=album&album_id=2726633927348082
YouTube Page: https://www.youtube.com/user/ToledoTrailRiders
NEW: Members Eric and son Wyatt try out the Maumee State Forest APV area Single-Track, October 2018 at our Laps for Whitehouse Fire Company Charity Event!
CSAW Chainsaw Class Pictures – November 10, 2018. Hosted by Ohio Dept. of Natural Resources and taught by Ryan with Ohio Forestry Association.
Laps for Whitehouse Fire Company – Sunday October 21, 2018. $1,910 was raised for the first responders at the Whitehouse Fire Company!
Single-Track Trail 2016
http://https://www.youtube.com/watch?v=DRNRRv8JtuY
MISCELLANEOUS Photos from the Tool Box…